It is possible to smash sales and profit up to 35% simply by getting your customers to buy more using, Bigclick Upsell.
Research shows that if you want to get your customers to buy more, all you have to do is make them a great and relevant upsell offer.
And the best time to do it, is right after they already made a purchase.
With Bigclick, to get more customers to buy more becomes just a few clicks.
Why BigClick Beats Them All
Super simple setup
Setup is super simple. All you have to do to start smashing sales is follow our 3 step process – create an offer, choose and tweak a template from our library of select page templates, and create offer sequence .  And voom you are ready to rock and roll.
Super Support
With a user-friendly and intuitively built Administration tool, Bigclick comes with the non-techie business person in mind, despite this, our team is ready to give you a hands-on support to get you digging it fast. Just schedule a 30 min free support call to set up your first offer.
Your Sales Ninja
Designed for stealth and surprise marketing. Present special relevant offers to your customers while they're in the purchasing mindset to buy more with desire-firing.
No More Boring Offers
Bundle products together, and present as many exciting offers as you want in a single Offer Sequence. Bigclick is the tool for creating gobsmacking offers!
Setup Shop in 3 Steps. No Codes
Create Offer
Create your offer be it Buy X Get Y, Free Shipping, Dollar Off, Percent Off in a few easy steps. Whether a single product, or a bundle of products the offer builder make builder offers simple. Easily build simple and sophisticated offers using your existing Store Product Listing.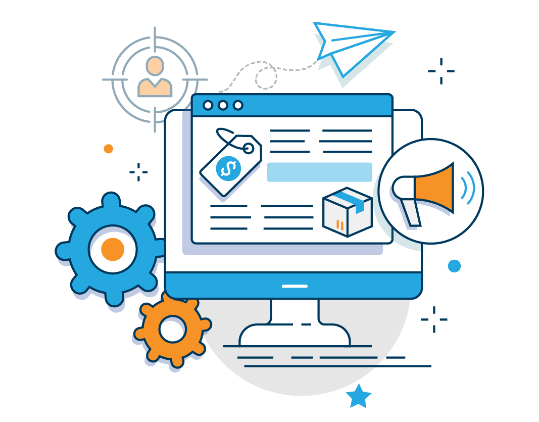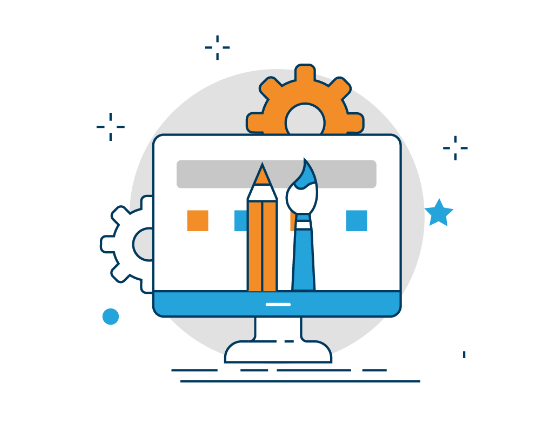 Create Offer Page
Choose from our library of handpicked and optimized page templates. Easily tweak the templates to fit your special offer. No coding. Powerful and intuitive. Have a landing page you like – we'll implement it as a template for free!
Drag-&-Drop Upsell, Down sell
Cross sell sequence
Flexible drag and drop tool chucks out time delay and stress. Simply drag and drop offer pages to canvas, and set up your upsell adn down-sell sequence. No coding. Powerful and intuitive.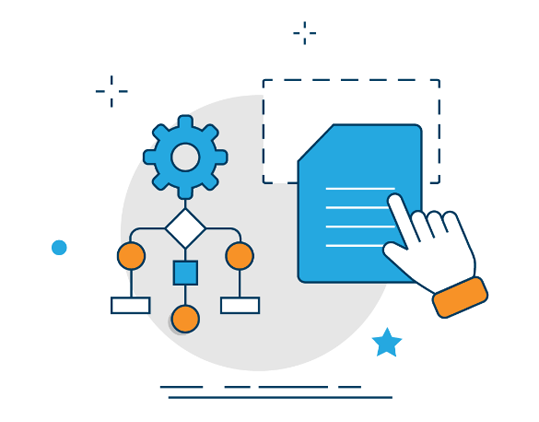 Smashing Features Guarantee Super Sales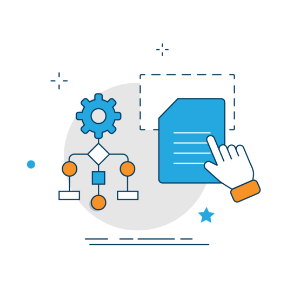 Drag-&-Drop
Offer Sequence Builder
BigClick's drag and drop offer sequence builder makes building Offer sequences simple and easy. No coding required. Powerful and intuitive.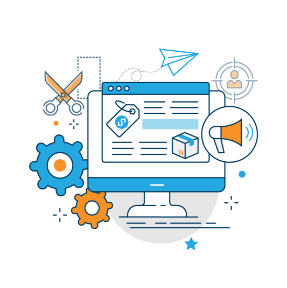 Flexible Offer Builder
Create Buy X Get Y, Free Shipping, Dollar Off, Percent Off offers in a few easy steps. Whether a single product, or a bundle of products the offer builder make builder offers simple. Easily build simple and sophisticated offers using your existing Store Product Listing. No coding required. Powerful and intuitive.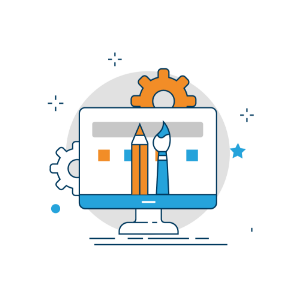 Realtime
Offer Page Designer
Building offer pages are simple – see changes as you edit, in real-time. Keeps you on track to design stunning pages.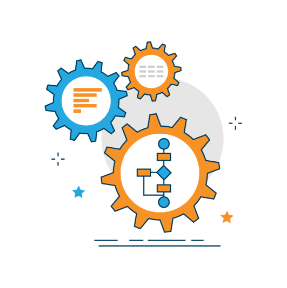 Business Rule Engine
No more guess work. Let BigClick's AI engine show your offers at the right time and place. Simply use the business rule engine to set the rules and the AI takes care of the rest.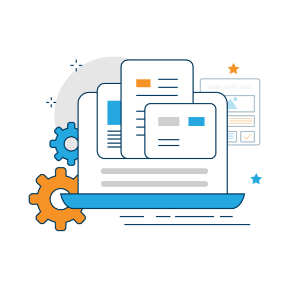 Offer Page
Template Library
Scratch that! There's no time.
Use BigClick's rich library of conversion optimized templates and be on the move, just choose the template and tweak.N o coding required. Powerful and intuitive.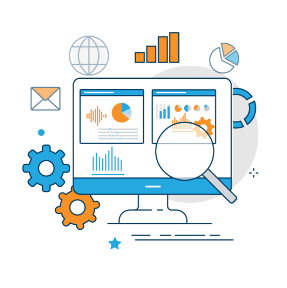 Analytics Dashboard
Gain insight on the behavior of your customers and generate data to smash more sales glass ceilings.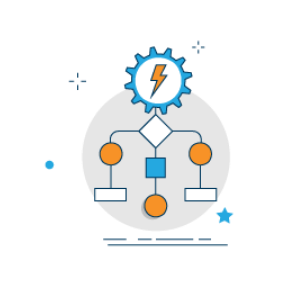 Offer Sequence Triggers
Take over the presenting  your offer sequences according to your defined rules and ensure that your offers appear when relevant.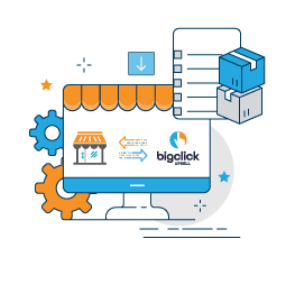 One Click
Product Management
BigClick uses your store's product catalog listings – including product name, description, price and pictures – to build offers and offer sequence triggers. Load entire product catalog in one click! In just one click tens of hours of unnecessary fuss are saved.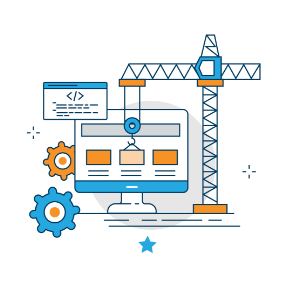 FREE Custom
Page Template
Find a page and fell in love with it? Contact us and we will build the template for you!

Install App and
Connect to BigClick
Install BigClick Upsell Markeplace App in BigCommerce Admin Console. Activate and connect to BigClick to enjoy your 15-day Free trial

Load your
Products in One Click
Open the BigClick dashboard. Populate your product catalogue in one easy click.

Create 1st Offer
Create your Offers, Offer Pages and Offer Page Sequence, and you're ready to launch!
The BigClick Story
Did you know that post checkout upsells can increase revenue up to 35%! That's a lot of moneyl eft on the table.
After unsuccessfully searching for a Post Checkout upsell tool for the BigCommerce platform we decided to build one! We wanted it to be simple, flexible, and the ability to configure multiple upsells at the SAME TIME – this meant building a business rule engine that would enable the shop owner to build rules that will trigger based on completed order – be it price, product, shipping, etc. We wanted to make it affordable.
So we started with a simple goal: to build an affordable and powerful technology to build post checkout offers!
We're so confident in BigClick we offer a 100% No-Risk 15-Day Money Back Guarantee. If you don't like BigClick in 15 days simply cancel, and you will not be billed.
Start generating more Revenue by turning your existing orders into more money!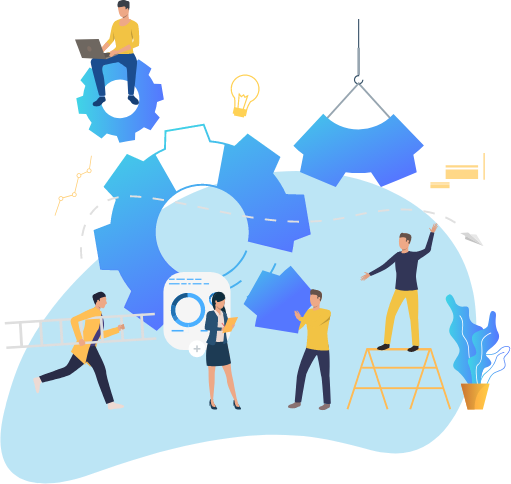 Live Support from Real People
BigClick is simple to use, but if you need help, our team is here to make your life easier.
Frequently Asked Questions and Resources
Do you have a question about BigClick? See the list below for our most frequently asked questions. If your question is not listed here, then please contact us.
If you're on BigCommerce eCommerce platform, then BigClick Upsell is the for you! Watch sales increase by presenting special and relevant offers on your Thank You Page!
BigClick upsell is written exclusively for BigCommerce shopping platform. All you need is BigCommerce, and you're on your way to smashing sales!
An Agency Plan is in the works and coming soon. Send us an email through our contact us form with Agency Plan in the Subject, and you will be notified for Beta Testing.